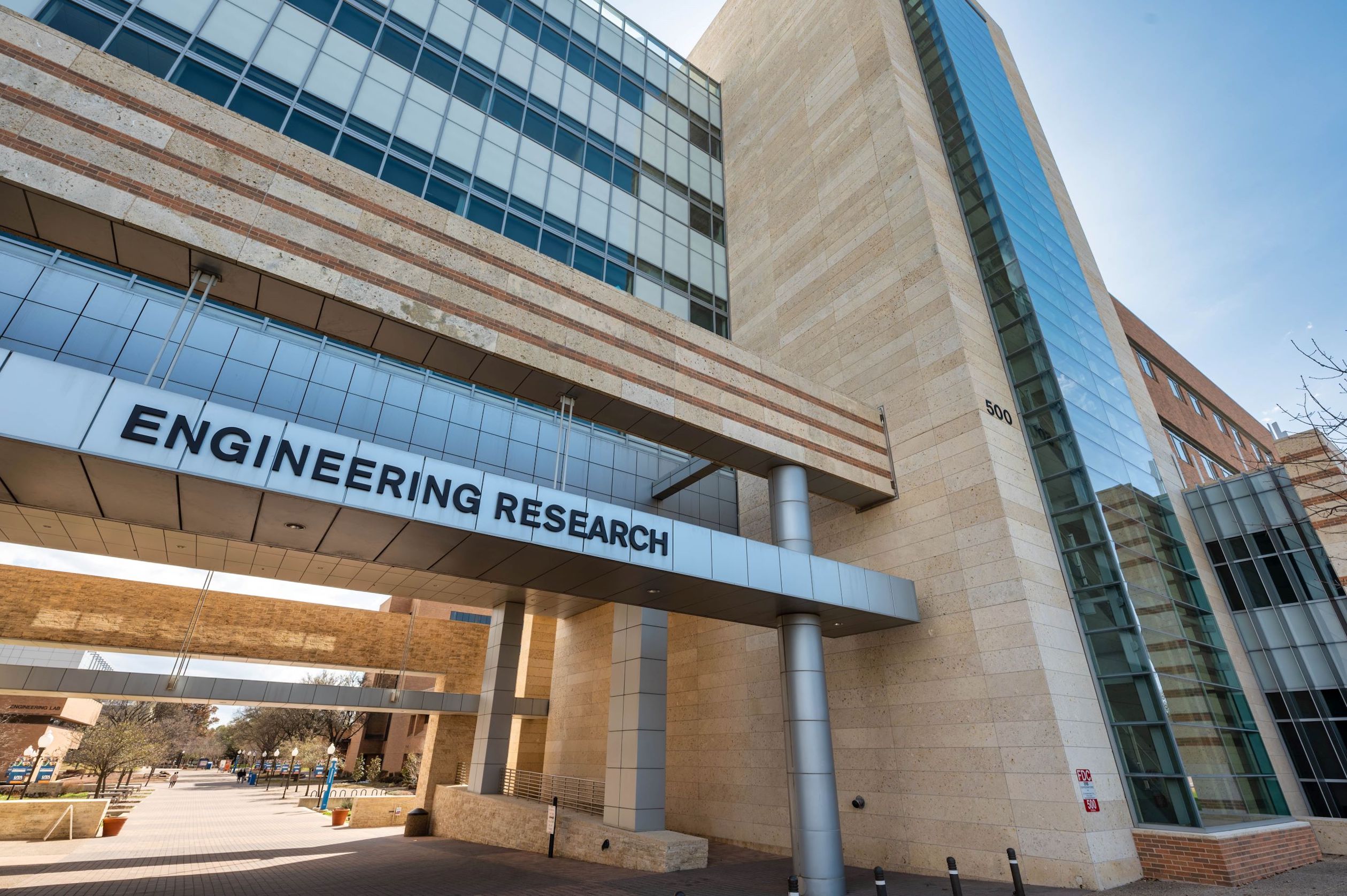 The University of Texas at Arlington is adding a first-of-its-kind bachelor's degree program in resource and energy engineering to train students to apply engineering principles to the design, development, operation and evaluation of energy generation, storage, conversion and distribution systems.
Designed to be truly multidisciplinary, the resource and energy engineering degree program will include courses in electrical engineering, mechanical engineering and industrial engineering, with technical electives in a range of engineering and science fields.
"We are delighted to offer the resource and energy engineering bachelor's degree program beginning next fall," said Diana Huffaker, chair of UTA's Department of Electrical Engineering, which oversees the program. "Energy and resources are highly important to all aspects of our society, and our ability to provide future graduates who understand all of the factors that go into the management of energy resources will fill a need in industry in Texas and beyond."
The curriculum includes instruction in renewable and conventional energy, electrical power systems, optimization and energy governance. It is designed to ensure that graduates will understand engineering and business interests to make decisions that allow companies to choose efficient modes of energy production while maintaining corporate social responsibility and a healthy bottom line.
The resource and energy engineering degree program will prepare students for careers in the energy sector, working with both renewable and conventional sources. Graduates of the program will be ready for immediate employment as energy engineers, design engineers, field engineers, plant engineers, utility engineers, energy auditors, renewable energy system integrators for homes and businesses, local and state government renewable-energy planners and other positions in the energy field, as well as graduate study in engineering or business.
"We're really excited to offer this new program," said Paul Componation, interim associate dean for graduate and interdisciplinary affairs. "Our graduates will be well-positioned to join a wide range of companies, as well as serve in state and federal government positions that support our energy infrastructure. They will also have a strong background in fundamental engineering principles so they can look forward to excellent long-term career prospects."
– Written by Jeremy Agor in College of Engineering
https://www.uta.edu/news/news-releases/2022/10/31/resource-engineering-new-course